well well. yesterday I spent the day in Malmö, where my sister and I walked around and couldn't control our budget. The Swedish crone is oh so low. First we went crazy at H&M, after that Weekday, after that the small vintage stores caught our eyes. The weather was lovely, and we had a really great time. I ended up with an open H&M blazer, CM jeans and an adorable pair of short shorts! pictures will be posted.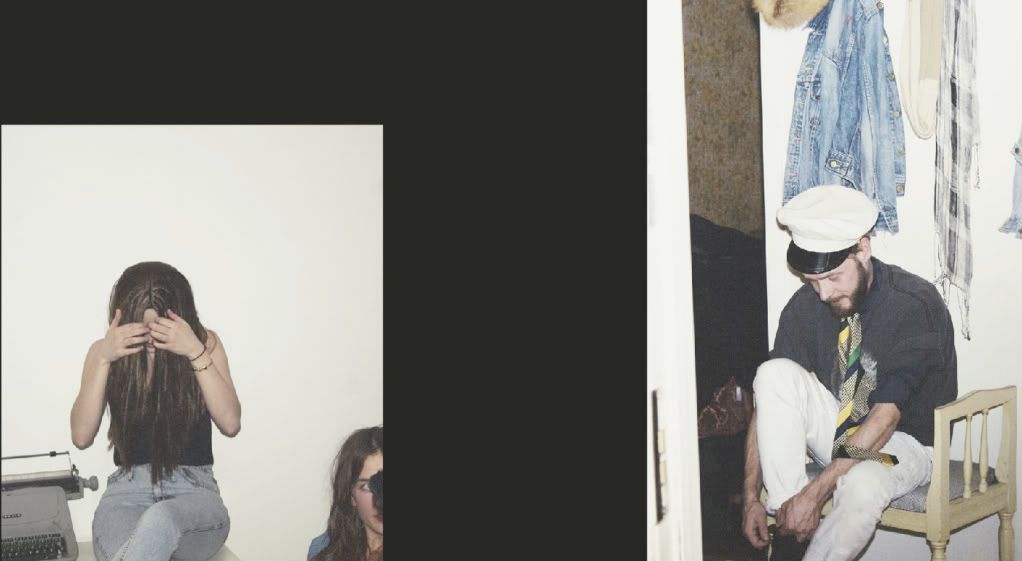 (photos:
weekday
)
Today I went rollerskating with my sister and dad. Now I'm getting ready to hit the Cph nightlife.
Tomorrow a flea market calls my name, and I need to go.
Bye - and have a lovely friday evening.